By Real Farmwives of America and Friends' Ott, A of A Latte with Ott, A.
NOTE: Scroll to the bottom of the post to see the winner of this week's giveaway.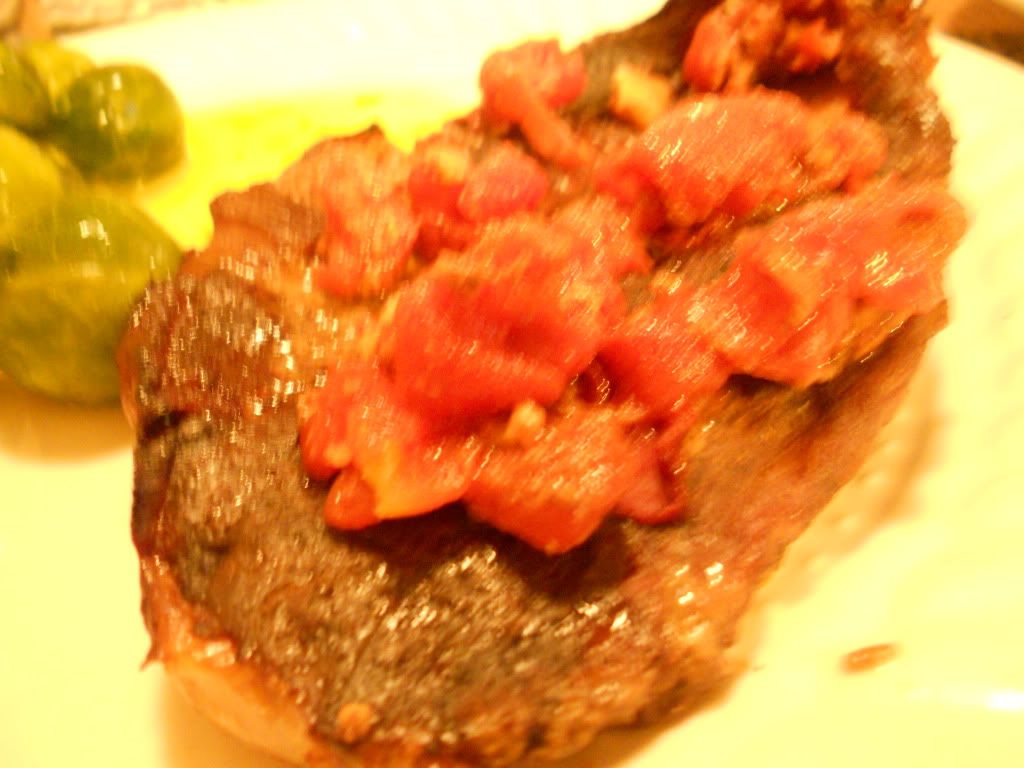 Whether it's a special occasion or just your average evening dinner around the table Lamb is a great entrée to serve for your family. Lamb burgers are great to eat as they are or to break up and add to tacos or spaghetti sauce. Lamb chops are great to marinate and serve up for nice dinner. But today I share with you a recipe for Leg of Lamb Steaks.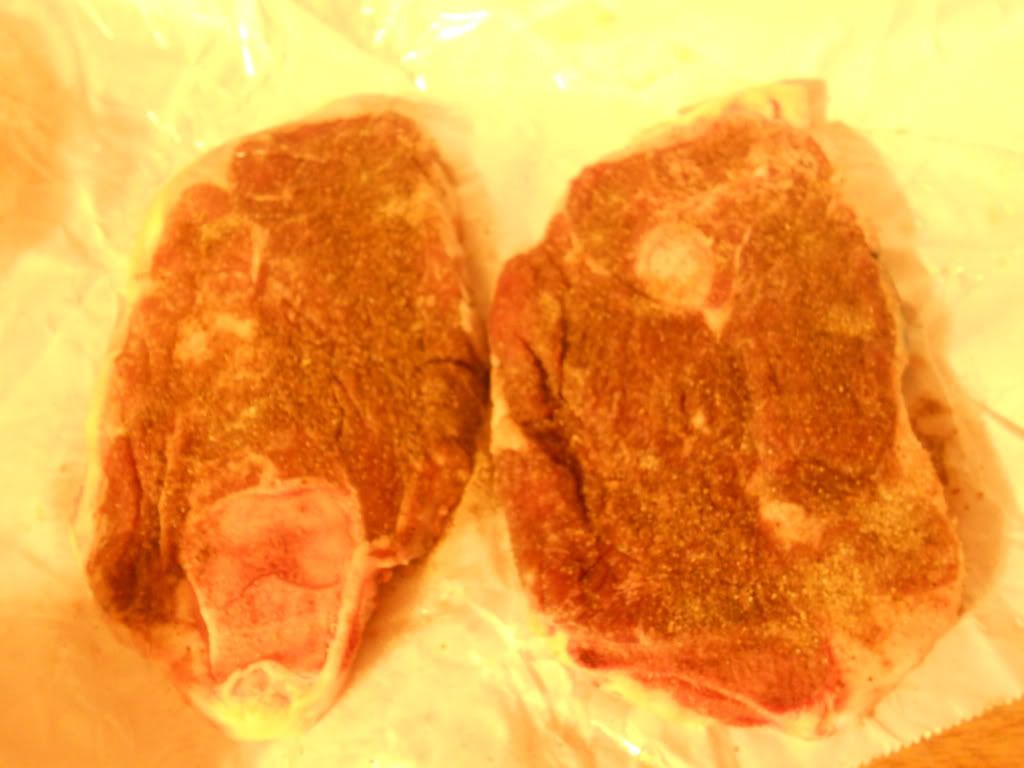 This recipe for Mediterranean Lamb Steaks is very versatile as to how you prefer to cook the steaks. We use it year round but based on your preferences it can be thrown on the grill in the summer months, warmed up in the oven during the spring and fall, or cooked in your crock pot on those cold winter days. The ingredients stay the same, it's just what you are in the mood for in terms of preparation. Serve it with some vegetables and rolls and you will have one tasty dinner.
Mediterranean Lamb Steaks
This recipe card is for the crock pot version.
For grilling place all ingredients along with the steaks in a bag and marinate for 6-8 hours. Then place the steaks on the grill and cook till thermometer reads 160 degrees. Drain liquid off tomatoes and then serve the tomatoes on top of the plated steak.
For Oven cooking: Place all ingredients along with the steaks in an oven bag. Place bag in baking dish and cook at 350 for 30 minutes or until thermometer inserted into meat reads 160 degrees.
If you haven't tried lamb before give this recipe a try, I'm sure you will be pleased with the taste. Also, when you are shopping for lamb in the grocery store be sure to look and see if it's American Raised Lamb. There are over 70,000 sheep farms in the US and they produce around 300 million pounds of lamb per year.
You don't have to miss a minute of the fun with Ott, A and the Real Farmwives of America and Friends, now you can join them on Facebook.
Now for this week's giveaway...
Congrats Jent!
You are the winner of the skeins of yarn this week. Send us a message at indianafarmers@gmail.com and let us know where to mail your prize!